Authentic since 1972
"It is authenticity and durability that make a securities firm special in this world full of deceptive appearances…"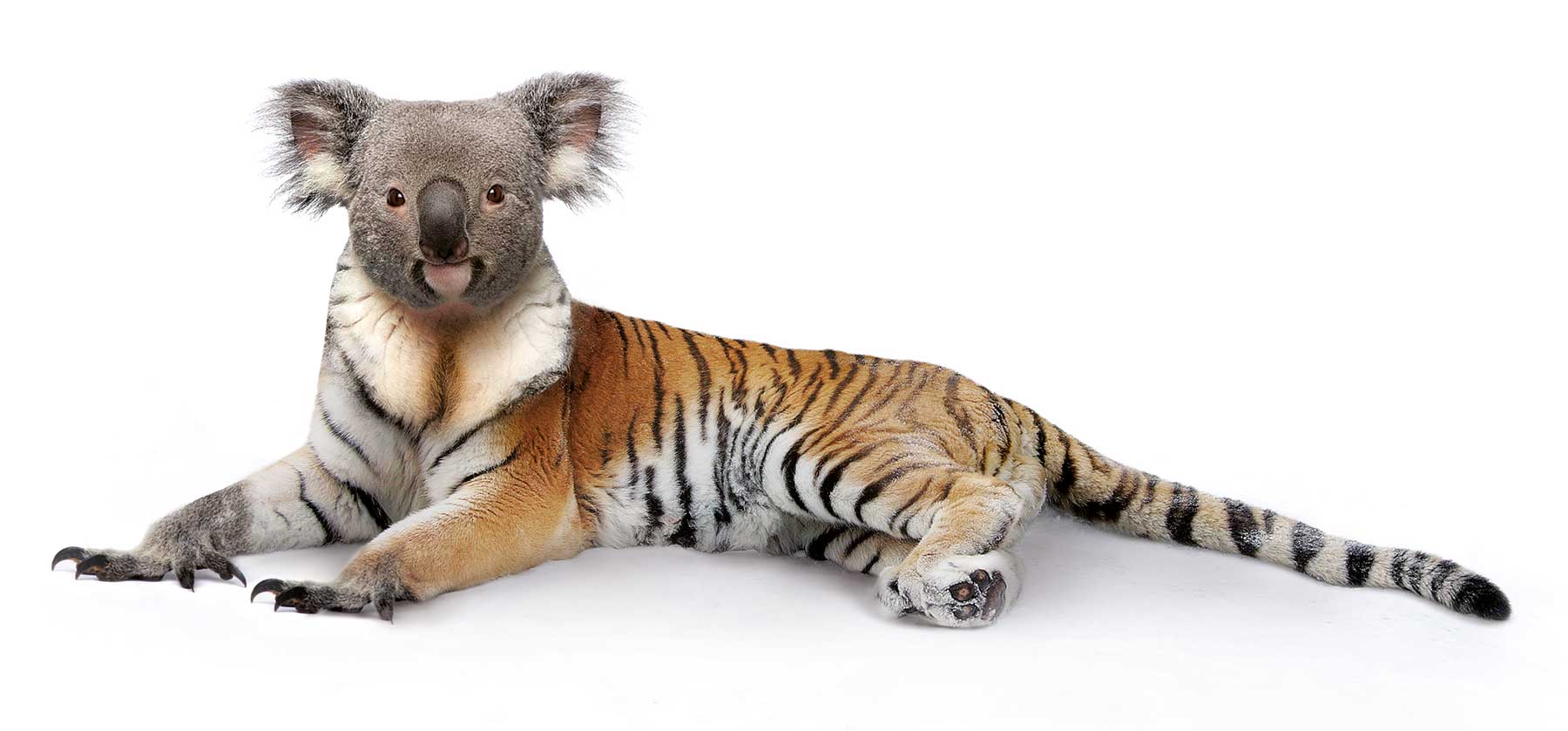 The company
BONDPARTNERS SA (BPL) is a Swiss financial services company which was founded in 1972. It is authorized under the Federal Act on financial institutions (FinIA) and is therefore subjected to the control of the Swiss Financial Market Supervisory Authority (FINMA). In addition, BPL is member of the Swiss Bankers Association (SBA), member of the International Capital Market Association (ICMA) and reporting member of the Swiss Stock Exchange.
Based in Lausanne, BPL is listed on the OTC-X market of the Bern Cantonal Bank. It carries out various trading, intermediation and brokerage activities oriented towards professional and institutional investors such as banks, asset managers, provident funds, investment firms and insurance companies, brokerage firms and other financial intermediaries. It is considered to be amongst the important European organizations in this industry.
For 50 years Bondpartners has dealt a variety of bonds and debentures (fixed or variable rates, indexed, classic, convertible, structured, zero-coupon, etc.) issued in over twenty currencies on behalf of professional counterparts. BPL is more particularly present on the secondary market where it acts alternately as dealer and intermediary. With regard to shares and equities, BPL operates as broker on a dozen stock exchanges located in Europe, North America and the Far East.
In addition to its traditional activities of inter-professional bond dealing, financial intermediation and brokerage of stockmarket transactions, Bondpartners delivers matchmaking services, since 1995, for the stocks and shares of small to mid-sized companies non-quoted on the stock exchange. This market, denominated "HelveticA", composes about 250 SMEs active in the fields of industry and transport, banking, publishing, hotel industry, electricity, etc. About 2/3 of those are Swiss German. The indicative quotes are displayed, among others, on Telekurs and on Bondpartners' website.
In Switzerland, BPL holds an original position in this type of free and non-regulated market which is mainly carried out over the phone, in accordance with OTC procedures and the professional intervening parties' mutual agreement. "HelveticA" is a deregulated complementary market, and not a parallel stock exchange nor an organized trading facility. It constitutes an exchange basis for shares that did not obtain a stock exchange listing, as much as, an indicative instrument for price publishing and valorization. Since the securities liquidity is weak and the volatility potentially important, few traders are hence active in this market whose characteristic is to be extremely atomized, much in the way of small to mid-sized companies not listed in Switzerland or abroad.