Authentic for half a century
"It is authenticity and durability that make a securities firm special in this world full of deceptive appearances…"
Company
BONDPARTNERS SA (BPL) is a Swiss financial services company which was founded in 1972. It is authorized under the Federal Act on financial institutions (FinIA) and is therefore subjected to the control of the Swiss Financial Market Supervisory Authority (FINMA). In addition, BPL is member of the Swiss Bankers Association (SBA), member of the International Capital Market Association (ICMA) and reporting member of the Swiss Stock Exchange.
Based in Lausanne, BPL is listed on the OTC-X market of the Bern Cantonal Bank. It carries out various trading, intermediation and brokerage activities oriented towards professional and institutional investors such as banks, asset managers, provident funds, investment firms and insurance companies, brokerage firms and other financial intermediaries. It is considered to be amongst the important European organizations in this industry.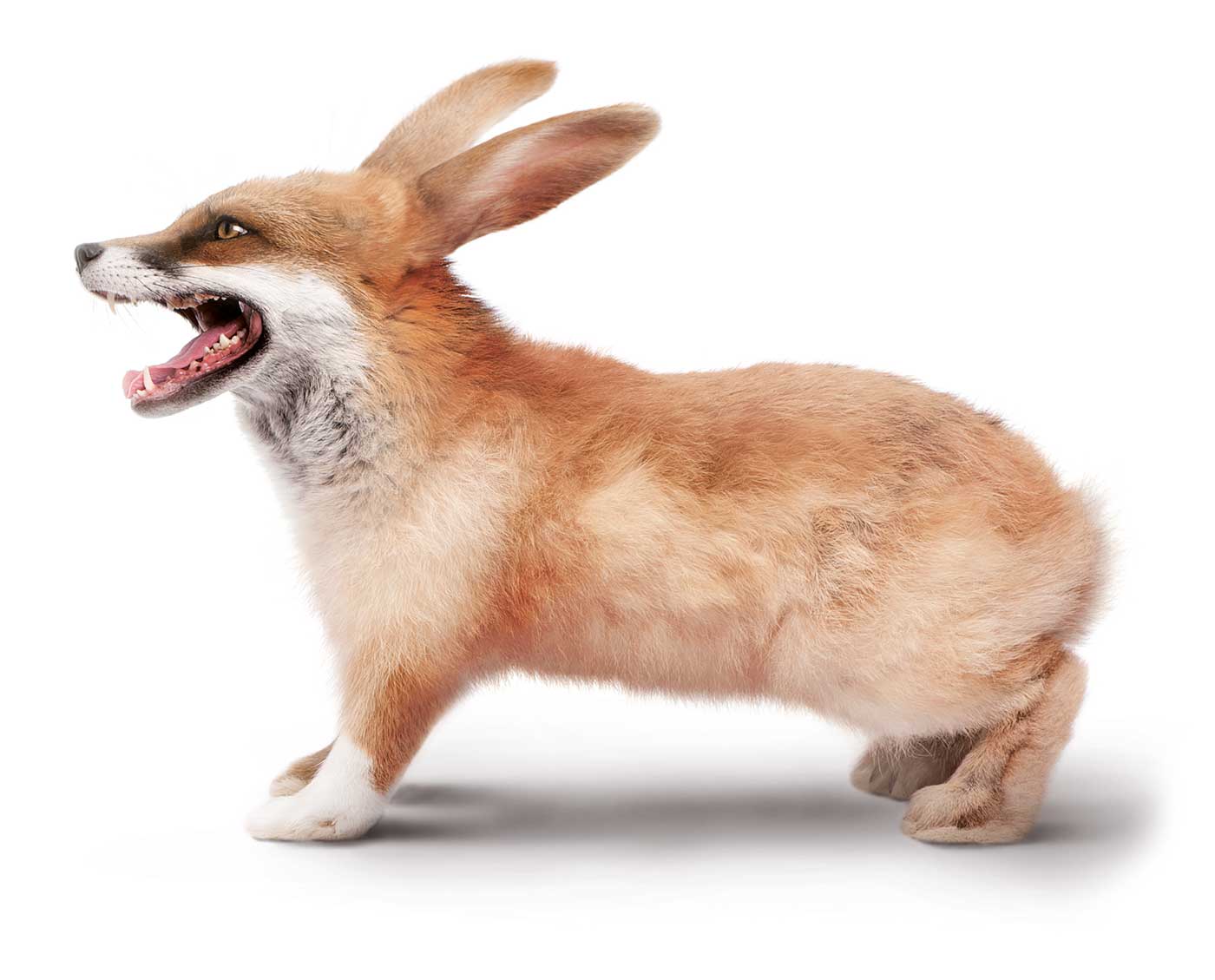 CHANGEMENT de BRAQUET
For some time now the whole sector has been hit by a new global phenomenon: spare parts for cycles of all kinds -both traditional and electric- are in short supply because of the pandemic. This situation is causing difficulties for both dealers and repairers alike so that their customers are having to wait patiently. Wherever they are assembled, bikes, which everyone wants to get their hands on nowadays, are heavily dependent on Asian production. Availability of models and delivery lead-times are beset by major manufacturing problems: raw material shortages, disrupted supply chains and bottlenecks make the exponential growth in demand hard to satisfy. Since the lockdown, cycling has become more popular than ever before. The ecological stance adopted by some and the health or sporting aspirations of others, combined with the efforts made by many municipal authorities to promote cycling in line with the pious wishes of their elected representatives, have surely laid a particularly favourable foundation for the wide use of two-wheelers, so long as they are propelled by pedals.
Christine C.
Net income was at break-even and provisions for market risks have been used as a result of the synchronized decline in the equity and bond markets, which affected in 2022 the Company's own positions.
Administrateur IT
In a rather disturbing economic and geopolitical environment, the first half-year was singularly unfavorable for the Company's own positions, with a significant decline in net income. Currency effects were negative in line with the strengthening of the Swiss franc, while trading operations backed up slightly, although margins improved somewhat. The provisions set aside to cover this type of market risks, were therefore put in use. However, shareholders' equity still accounted for more than half of the total balance-sheet. For its part, the solvency ratio broadly and consistently exceeded the regulatory requirements.